Increase your website's ranking on google
engage audiences with increased Online Presence
Learn About Our Law Firm SEO
SEO for lawyers, is the practice of making a law firm's website "rank" for law-related keywords on Google helping to move it higher up on the list. law firm SEO will help your firm be seen by your ideal target audience.
Why Do Law Firms Need SEO?
The struggle a lot of law firms face today is not being seen organically by their target market on a consistent basis. Google makes updates and changes daily to affect a website's SEO, and if your law firm SEO is not constantly managed by a team of SEO specialists then your website's ranking can be decreased.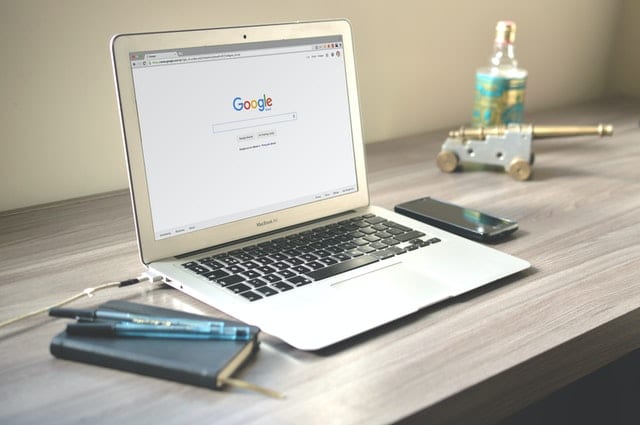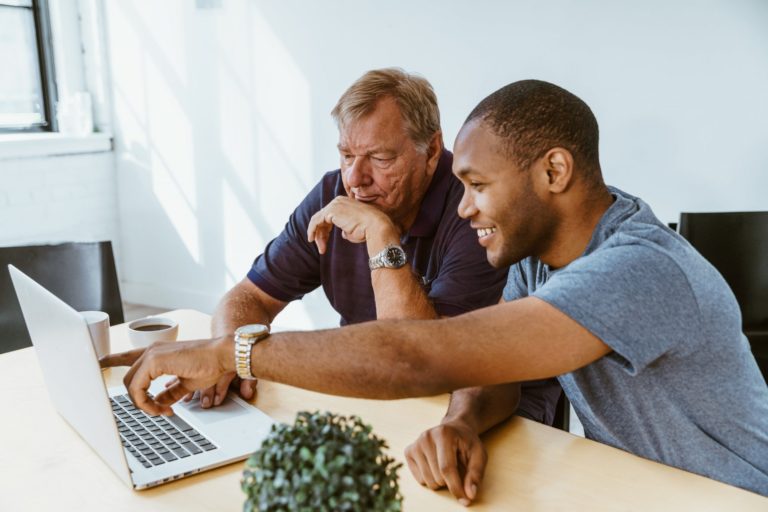 When it comes to legal issues, there will always be plenty of people looking for representation and legal advice. Most of the time, the first thing a person does when they need legal council is visit Google.
The problem is, it's not guaranteed these people are going to come across your law firm's website first. That's because there are plenty of other law firms that are making sure their website is ranking higher than their competitors'. 
Successful attorneys make sure that having great attorney SEO is a top priority for their website. But don't just take our word for it, check out by Forbes regarding the monthly SEO spend for lawyers.
How our marketing agency can
Our team at Social Uprising are law firm SEO specialist. That can help your website get to the first page of Google and keep it there. 
SEO for Law Firms is complicated business to be in. There are a-lot of fast moving parts. But by partnering with Social Uprising Incorporated we can determine the best way to help your site increase it's trust and credibility on Google as fast as possible. 
Right now, Social Uprising is offering 10 free hours of our SEO service to select clients. In order to take advantage of this offer, schedule a call with us to see if you qualify!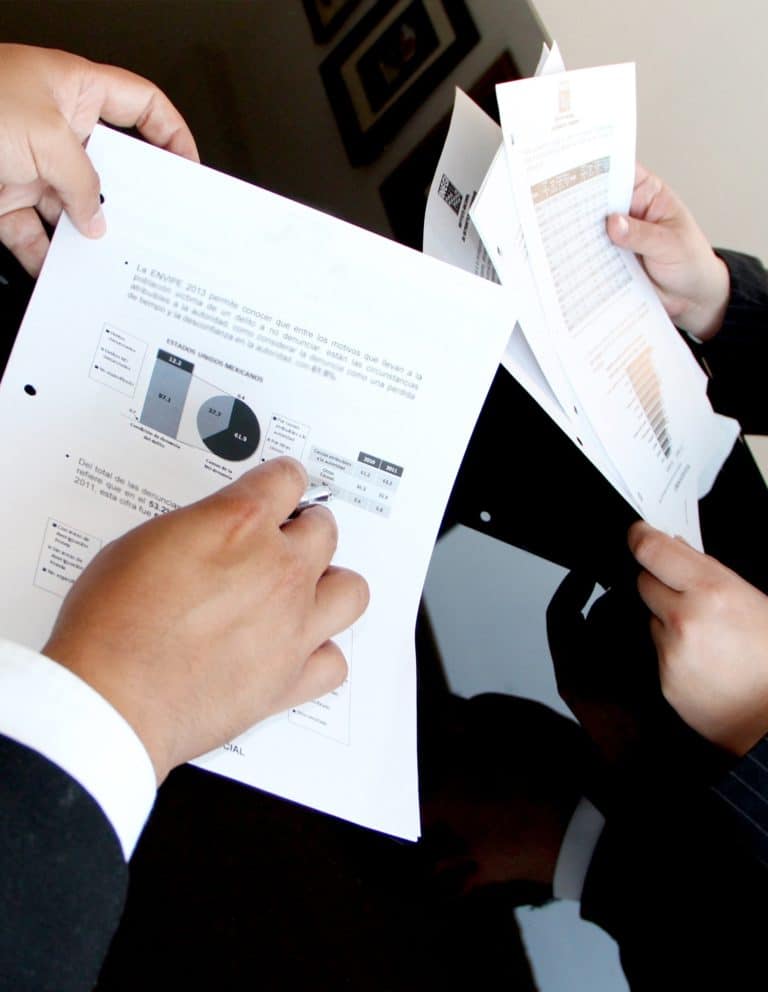 Web Design
Get your website designed or redesigned.
Google Display Advertising
Increase your company's brand exposure via the Google Display Network.​
PPC
Gain more traffic through Pay-Per-Click advertising.
Want To Boost Your Business Today?
drop us a line and keep in touch